Global Leaders In Mobile Device Parts & Repair, Digital Learning Support, Reverse Logistics, & LCD Enhancements
Over 20 Years of Experience, Dedication & Innovation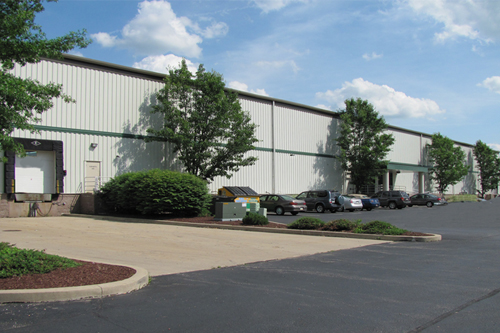 125,000 Sq. Ft.
State-of-the-Art Facility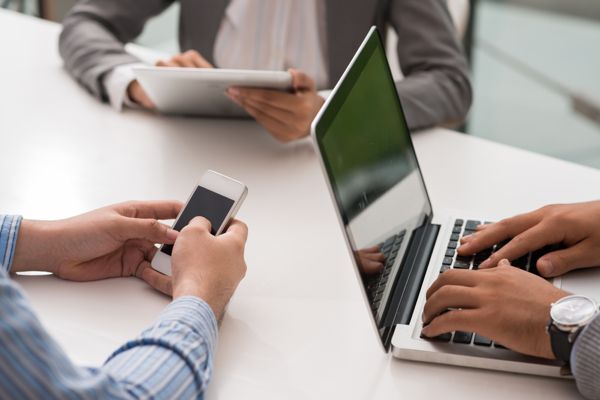 5,000+
Strategic Corporate Partnerships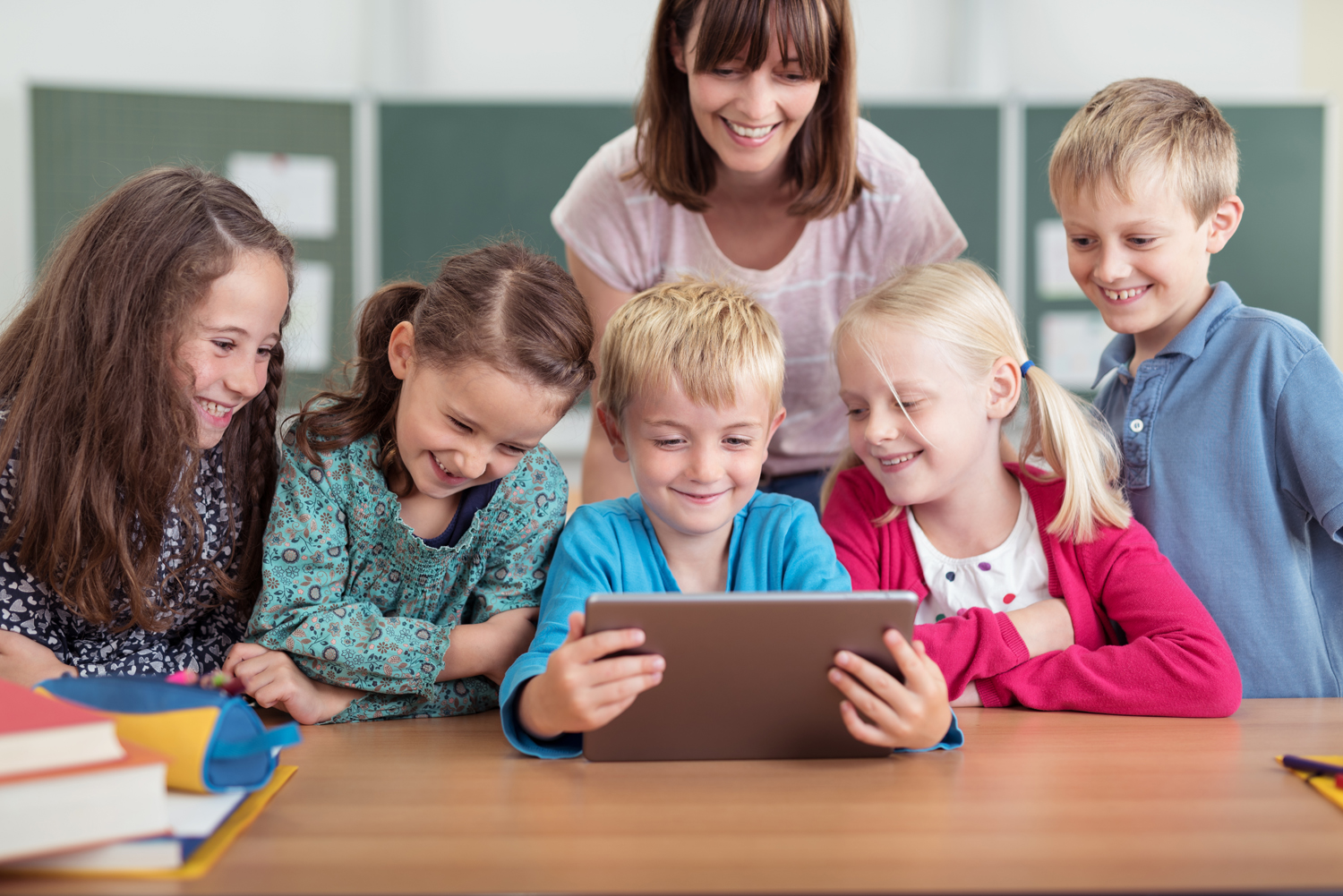 6,000+
School District Partnerships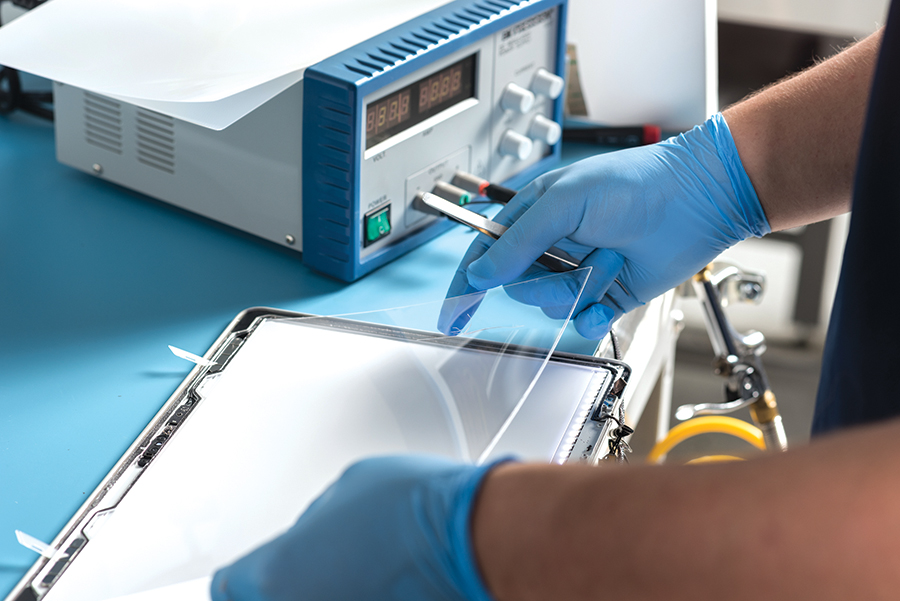 100+
Highly Trained Technicans

AGiRepair is a recognized leader in the mobile device repair and wireless repair parts industry, with a steadfast commitment to offering cutting-edge technology repair solutions for Apple and Chromebook devices. Backed by innovative and unparalleled technical capabilities, AGiRepair offers customizable solutions for mobile device repair, device buyback, device protection and insurance plans, repair parts, delamination services, LCD screen buyback, and refurbishing. Over 5,000 organizations and over 6,000 educational institutions trust AGiRepair as their essential partner.

A dedicated initiative of AG Parts Worldwide, AGParts Education delivers comprehensive support to school districts employing a 1:1 technology program with new and reclaimed Chromebook and notebook parts, device buyback, Chromebook repair, motherboard services, and more. Over 6,000 school districts across the United States have trusted AGParts Education as their trusted partner for device management and support.

Powered by a 350,000+ OEM parts inventory, AGParts Worldwide is an industry leader in providing parts for Chromebook and laptop devices across all industries. By expanding our partnerships with leading computer and electronics manufacturers, and continually enhancing our proprietary systems and software, some of the largest organizations and educational institutions trust us as their parts partner for their mobile devices.

AGDisplays is an advanced display solutions specialist offering USA assembled, custom LCD application design and solutions across all industries. Unparalleled in knowledge and quality control standards, AGDisplays offers the latest technology in LCD enhancements and ruggedized displays. AGDisplays delivers an extensive range of custom panel solutions to improve standard LCD display attributes and to maximize their performance in any environment, including sunlight and night vision solutions.